Sit Back & Relax 
Watch
Little Moses Jones
You will find everything from live performances to interviews.
Sign Up For The Little Moses Jones E-mail List
The trifecta of ingredients that elevate a show from a performance to an experience. The seven Award Winning musicians of Little Moses Jones deliver EVERY show with an abundance of those ingredients in perfect proportion. From downbeat to final bow, your party will be filled with dancing, laughter, joy and more dancing as Little Moses Jones performs highly-choreographed hits and original songs from the past to the present. Frequent wardrobe changes, professional sound reinforcement and lighting complete the picture and combine to give your guests a fun-filled celebration they'll long remember.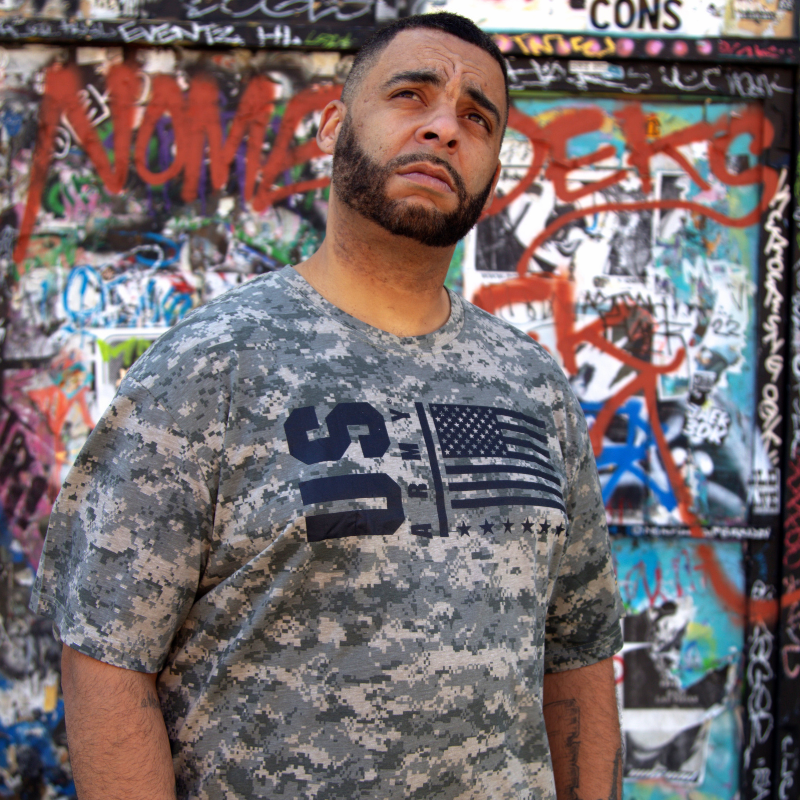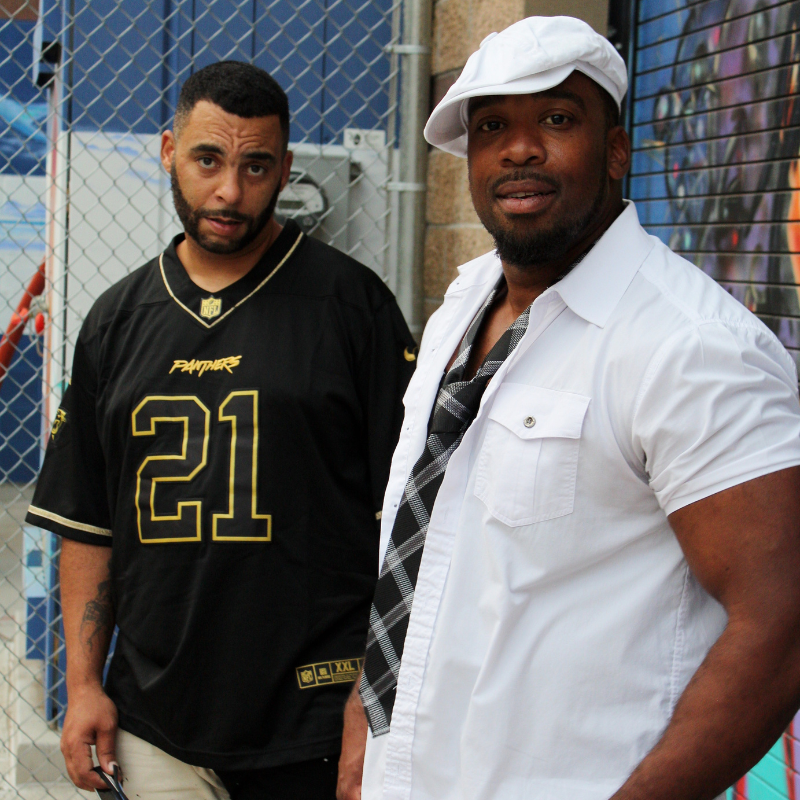 MAKE A LIFETIME EXPERIENCE WITH LITTLE MOSES JONES