Sure, James Brown was the de facto Hardest Working Entertainer in Show Biz, but he also had a few years head start on Little Moses, so we'll just have to see how this plays out over time.
At 5 years old Little Moses answered music's calling before his feet could even touch the floor beneath a piano bench, and for the next 30 years, he's continued his devotion to learning and perfecting as many facets of the art and the industry as possible.
That's right…before even reaching the age of 40, Little Moses has:
Become a multi-instrumentalist (all saxophones, piano, tuba, drums/percussion)
Built and directed dozens of highly successful dance and party bands
Performed more than 1500 live concerts
Produced & released an award-nominated CD ("LEGENDARY") that hit #1 on Latin Jazz, R&B, Funk & Blues charts
Managed and assisted many other artists toward their success
Created and DJs a radio show (LMSS Radio)

Overachiever? Indeed. But don't count on Little Moses resting on past accomplishments. His second, funk and blues oriented CD ("Little Moses Jones") featuring award-winning musicians from Gladys Knight; Earth, Wind and Fire and Dotsero and is scheduled to drop in the Spring of 2021. Then, a US tour in support of that CD is in the works in addition to maintaining and performing with his successful wedding and corporate events bands.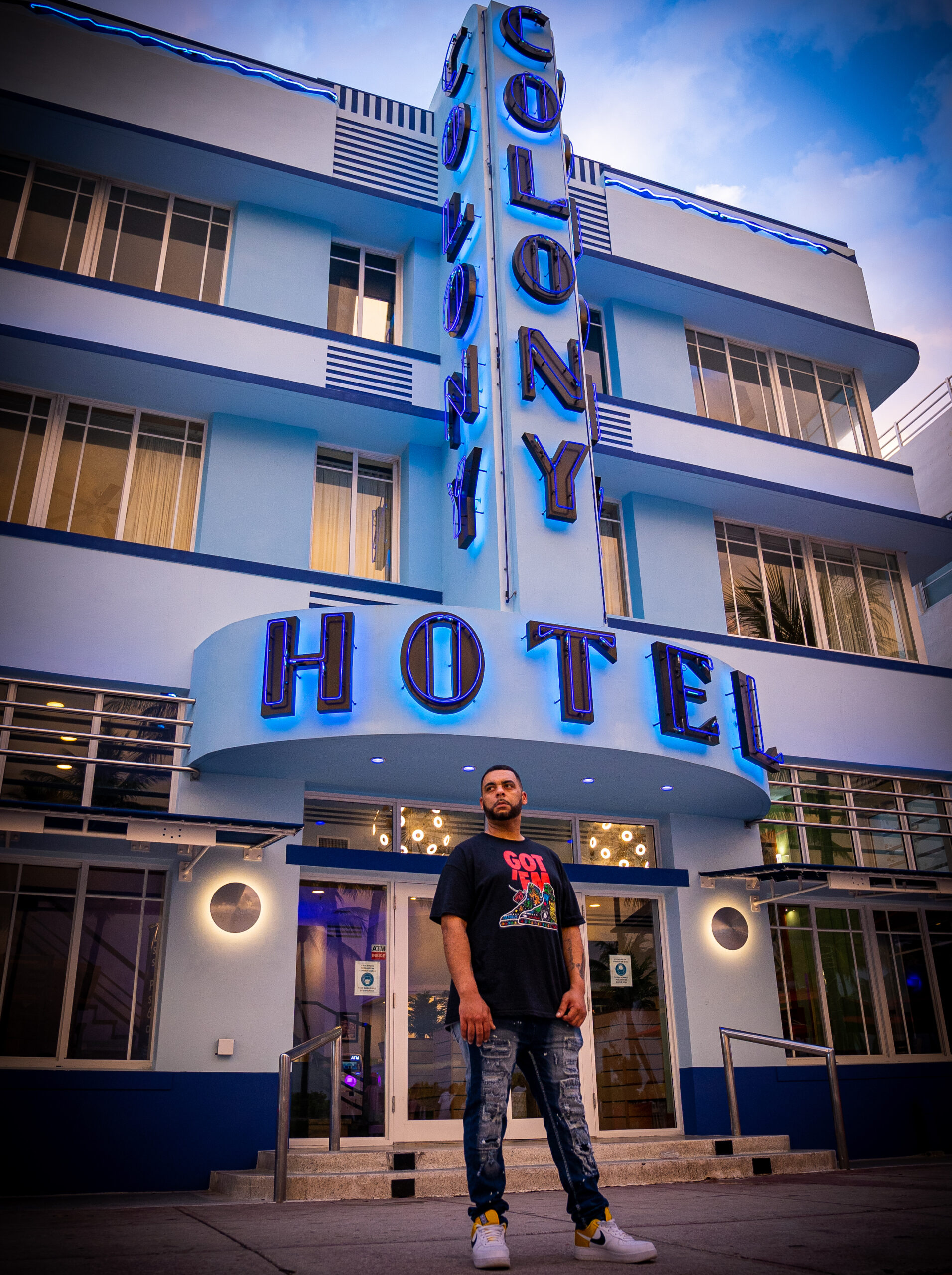 Female vocalist Anverrea Bennett is greatly passionate about music and the imprint it has made in her life. She and Veteran husband Brandon met in the Black Hills during a production of the musical, RENT. They currently reside in Colorado Springs, raising two beautiful girls. Although Bennett grew up in South Dakota, she was actually born in England and plans to return. Bennett comes from a musical family of 7; 5 girls and 2 boys. As the second to youngest Bennett also performs with her sisters in a sister singing group called, "the Davis Sisters." While Bennett's musicality spans multiple genres, she works most often in Motown, Pop and Jazz. Bennett desires to go beyond the musical standard, to make a distinctive impact in the industry and build a legacy for her daughters.
Julius Henderson is a 4th generation Colorado native. If you were to cut him open, you would find that he is comprised primarily of laughter and songs. He is a lover of all things music, especially old school R&B. Early influences include old school staples like Earth Wind and Fire, Teddy Pendergrass and Ray Charles just to name a few. Above all, Julius is about the show. He is a powerful, fiery, high energy performer and who always brings everything he has and leaves it all on the the stage!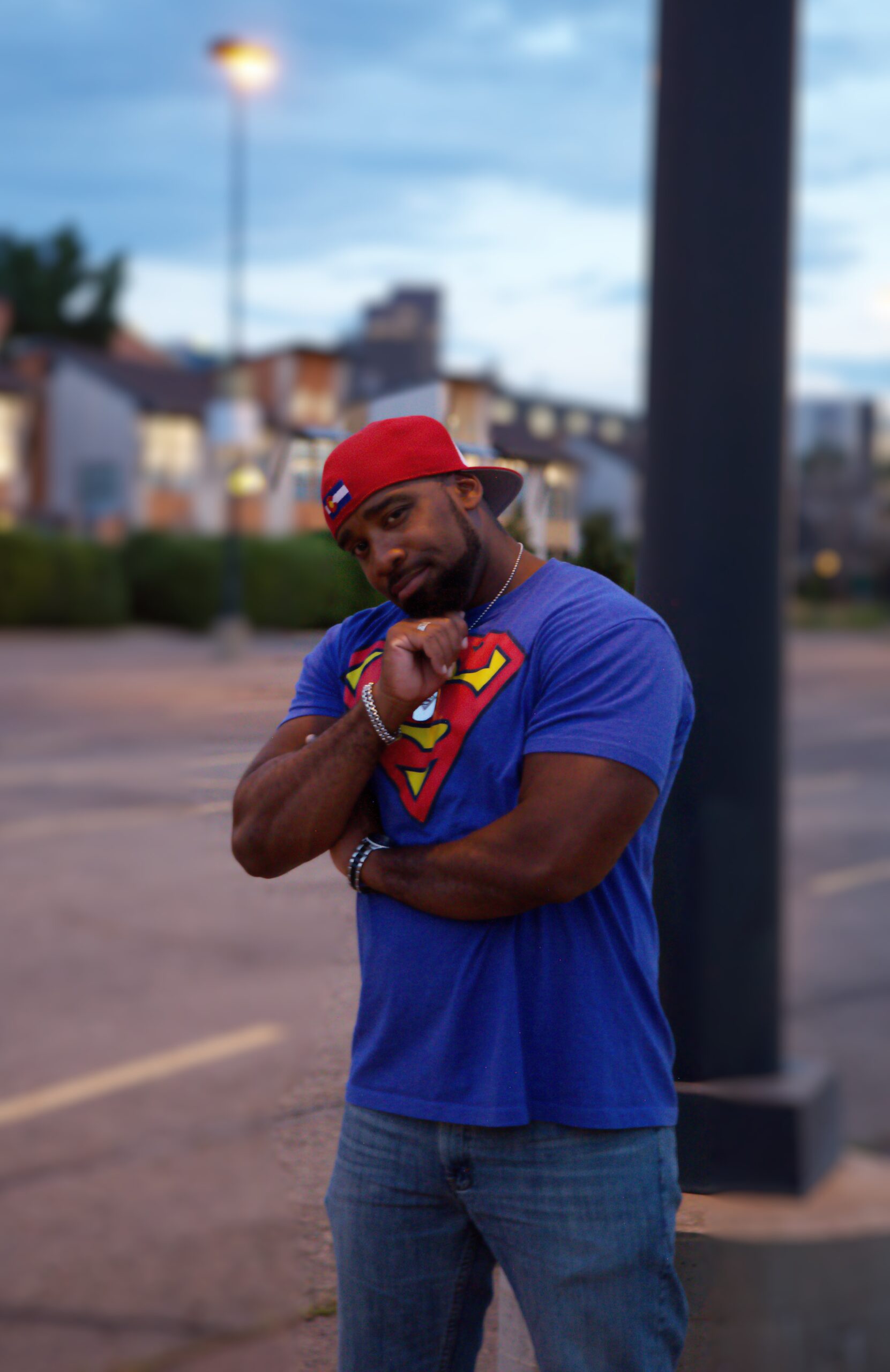 Guitarist Billy Scully grew up in the northeast, and moved to Colorado in 2016. It was immediately obvious he'd be a musician; he was singing before he could walk and playing piano by 5, but he picked up guitar at 11 which has been his main instrument since. His influences are rooted in Motown and the blues, but his style is equal parts rock, funk, R&B, and soul… and committed to the groove at all times. Whether playing acoustic or behind a cranked amp, you can usually find him rocking a big grin (and trying to pass it to everybody in the crowd).
It's been said, that Home is where the band is;
I'm very happy to be Home in Colorado holding down the low-end with Little Moses Jones.
Todd spent his formative years sitting-in at smoke-filled  jazz and blues clubs on the east coast.
Over the years I've been fortunate to play with some wonderful people — All of whom were kind enough to lend their wisdom and inspiration:
BenG Gordon; Harriett and the Herringbones; The Bell Brothers; John Lee Hooker; Zakiyah Hooker; The Natural Four;  Richie Havens; Greg Allman's Allstars; The Benders; TJ Swan and the NiteTrain.
Many thanks to all of you!
Bobby is a CO native and began playing drums at age 12 in a church gospel band with his Dad and Grandpa.  His humble and professional approach to  musicianship has opened doors to many opportunities and genres of music along the way.  Bobby has played in bands ranging from Funk, Gospel and Hip Hop to Jazz, Hard Rock and Metal.  His eagerness to absorb new styles, new music, and direction from some incredible musicians has given him the comfortability to express his musical imagination in his own colorful way. 
Bobby's main focus behind the kit is to pocket groove and make the crowd move, all while using his musical abilities to compliment the amazing musicians within the Little Moses Jones Band.