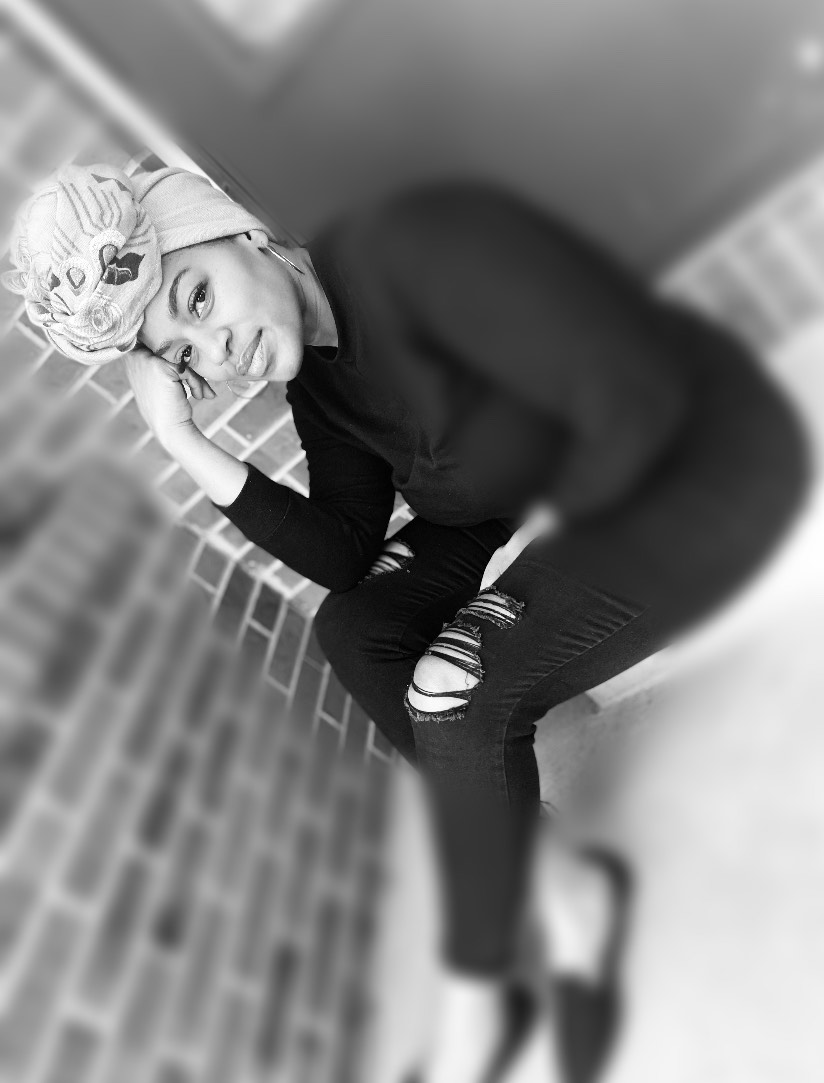 Anverrea Bennett
Lead Vocalist
Female vocalist Anverrea Bennett is greatly passionate about music and the imprint it has made in her life. She and Veteran husband Brandon met in the Black Hills during a production of the musical, RENT. They currently reside in Colorado Springs, raising two beautiful girls. Although Bennett grew up in South Dakota, she was actually born in England and plans to return. Bennett comes from a musical family of 7; 5 girls and 2 boys. As the second to youngest Bennett also performs with her sisters in a sister singing group called, "the Davis Sisters." While Bennett's musicality spans multiple genres, she works most often in Motown, Pop and Jazz. Bennett desires to go beyond the musical standard, to make a distinctive impact in the industry and build a legacy for her daughters.
Julius (Bad Juju) Henderson
Lead Vocalist
Julius Henderson is a 4th generation Colorado native. If you were to cut him open, you would find that he is comprised primarily of laughter and songs. He is a lover of all things music, especially old school R&B. Early influences include old school staples like Earth Wind and Fire, Teddy Pendergrass and Ray Charles just to name a few. Above all, Julius is about the show. He is a powerful, fiery, high energy performer and who always brings everything he has and leaves it all on the the stage!
Guitarist Billy Scully grew up in the northeast, and moved to Colorado in 2016. It was immediately obvious he'd be a musician; he was singing before he could walk and playing piano by 5, but he picked up guitar at 11 which has been his main instrument since. His influences are rooted in Motown and the blues, but his style is equal parts rock, funk, R&B, and soul… and committed to the groove at all times. Whether playing acoustic or behind a cranked amp, you can usually find him rocking a big grin (and trying to pass it to everybody in the crowd).