Hazel Miller & Little Moses Jones Team Up For A New Song Called "Perfect For Me"!
I'm getting excited, tomorrow I go in to the studio with the Legendary Hazel Miller to work on my new song "Perfect For Me". B-Diff will be recording my new CD. Keep your ears posted for our release.
Hazel Miller is not just a great singer; 
"She is a force of nature!" 
Little Moses Jones is an explosive performer, that will have the crowd watching his every move!

– The Performers Source Mag 
The new song "Perfect For Me" is a new song by Little Moses Jones. It features star talent from all over Colorado such as Darryl Woolfolk- Drums, Bryan Gordon- Bass, Bobby Massano- Guitar, Michael Hornbuckle- Guitar, Hazel Miller- Vocals, Lionel Young- Vocals, Adisa- Trumpet, Jim- Trombone, Darin- Tenor Sax, Peter- Alto Sax and a few more. This song is a old school blues song with a funk feel. Perfect For Me is a song that talks about how We all have some one who might not be perfect, but they are just right for us.
We hope that you love this song as much as we do.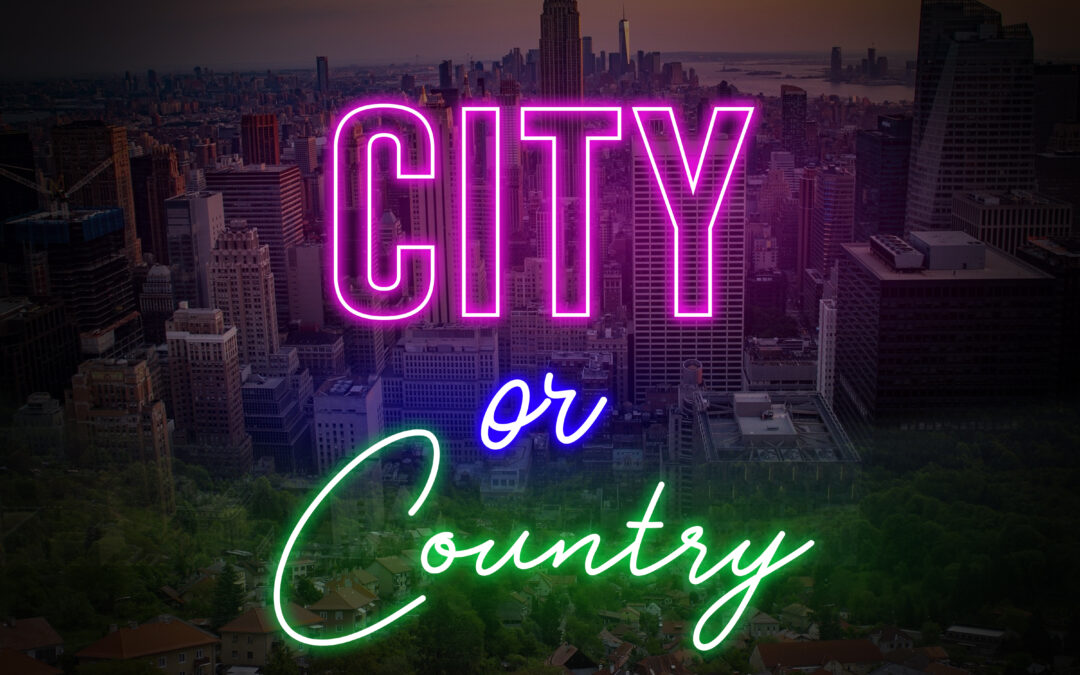 "CITY OR COUNTRY" BY LITTLE MOSES JONES HAS A EARWORM RISK FACTOR!With current events as they are, some feel good music would sure be nice. You know, songs that take our minds into better places because, as Dr. Wayne Dyer proved, we change our lives when we change our...