IN THE PRESS WITH LITTLE MOSES JONES!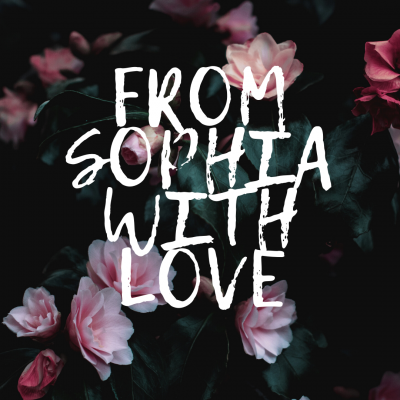 Little Moses Jones Releases 'City Or Country'
'City Or Country' is a clever piece that looks forward while maintaining a contemplative viewpoint. It is almost as if the question is asking if it is better to travel to the city, where the bright lights are, or to the country, where there are no distractions. The narrative drives the point home. Also, regardless of which way we go from here, we're in for an exciting ride.
Moses Jones demonstrates his versatility as a contemporary artist by singing on this track and putting the music together, and he does so in a unique way. He positions himself in a distinct corner while at the same time bringing in subtle hints from others operating in the same field. His voice exudes an air of self-assurance. Also, the atmosphere created by the music is the kind that entices us to come closer; it then takes us on a journey.
Overall, this is a solid delivery from Little Moses Jones and one which will echo out of playlists for quite some time!
You can take a listen to 'City Or Country' by Little Moses Jones here.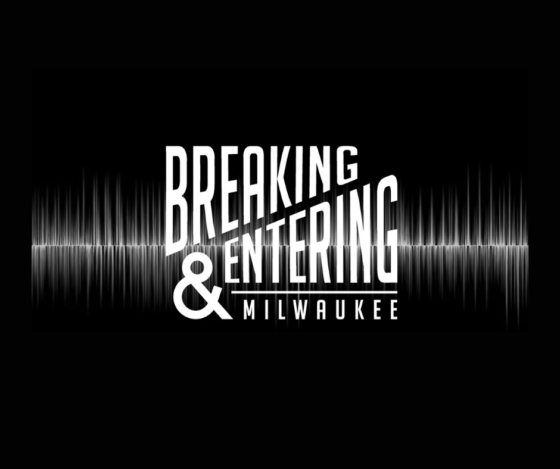 LITTLE MOSES JONES – "CITY OR COUNTRY"
The atmosphere is filling with a jubilant rhythm, which can only mean one thing; Little Moses Jones is back in town. What a triumphant return he stages with his most recent effort, 'City Or Country'.
Everyone who comes in contact with Little Moses Jones' soundscape will find themselves gripping to it like a small child at a candy store, bringing the spotlights to the forefront of the action! Moses demonstrates his talent by delivering a vocal and instrumental performance that is up there with the most excellent performances right now while maintaining his unique quality.
As of writing this review, the sun is beaming outside, and the track fits the mood like a glove. Furthermore, the catchy low tones of the bass keep everything in place, while the guitars contribute a textured layer of depth to the overall sound. Moses has the ability to explore, and it pays off, and his narrative about life hits homeward!
In the final segment of the song, there is a guitar solo that rips through the mix. It cements the track into the mind with its awe-inspiring texture. In addition, it makes us eagerly anticipate the next release from Little Moses Jones, which will hopefully arrive in the not-so-distant future.
You can listen to 'City Or Country' here.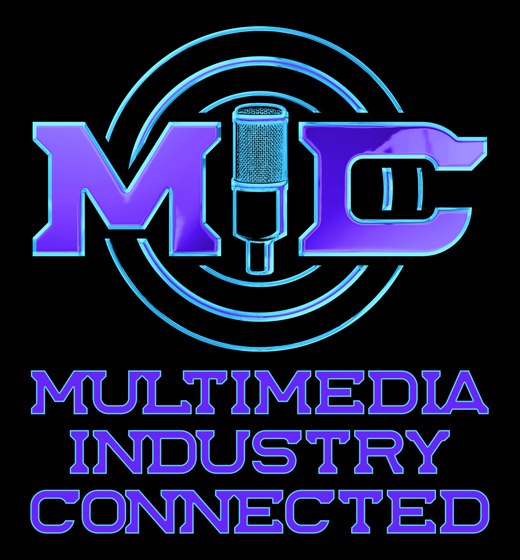 Little Moses Jones Releases 'City Or Country'
Finding out that Little Moses Jones has a song called 'City Or Country' is a treat since upbeat music can be listened to anytime and never gets old. As the singer-songwriter performs, he generates excitement among the audience. As his infectious music begins to dominate the airways, it is challenging not to sway to the rhythm of the beat.
On this track, R&B, funk, and pop come together in harmony, and Moses provides a fantastic vocal performance, absolutely crushing it and leaving nothing left to chance. The beat tap that kicks the track into motion at the beginning of the song leads us to the melting point of the mix, which is the point at which all of the various components of the mix synergise. We are also suddenly driven to tap our feet in a frenzy by the bass grooves, while at the same time, the guitar jangles around the production with passion.
Moses makes a self-assured dash for the microphone, and his sense of self-assurance permeates the entire track. By means of his ardent singing and his upbeat tones, he offers an invitation to accompany him on a trip of a lifetime, one that will not be forgotten in a hurry.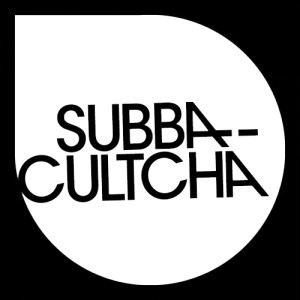 Little Moses Jones Releases 'City Or Country'
Published by George Davidson
Little Moses Jones, the musical prodigy from Ohio, has me utterly intrigued with his most recent record, 'City Or Country'. This track showcases the high-calibre talent he has been working on since he first got his foot in the door of music at the age of five.
It's worth mentioning how well 'City Or Country' manages to pull off the effect of combining various musical genres and styles. It contains undertones of R&B, Funk, and Pop, along with some nostalgic elements of hip-hop thrown in for good measure, and it creates a flavour that makes one feel incredible.
It starts with a drum rhythm that will have you tapping your feet, and then it transitions into an arrangement of piano that is passionately radiating. Moses Jones gives a spectacular performance with his vocals, and his warm tones lure us into the mix and set the stage for the remainder of the piece. His technique is on a level with the most impressive performances in the world, and his passion creates an experience that many will remember for a long time.
In this song, Moses candidly discusses his life, his experiences, and the need to prioritise taking pleasure in life to the fullest despite the gloom and evil that exists in the world. The energy levels also increase as the song progresses, with the serotonin reaching new highs in the mid section.
This performance, which previews what listeners might anticipate from Little Moses Jones's subsequent releases, has been excellently executed and is not one to miss!
1.4k SHARES
ShareTweetSubscribe
Little Moses Jones has us head over heels with his new single, 'City Or Country'. It is a release which captivates us with its contagious energy, and we cannot seem to get enough of it!
The track is exciting from the get-go, and no way does it become predictable as it progresses. Furthermore, the structure is forever evolving, and the myriad of sounds which emerge as the song unfolds keeps us on the edge of our chairs in anticipation of what is to come next. Also, the music is powerful for all the right reasons, and the vocals smash through the industry gates with conviction!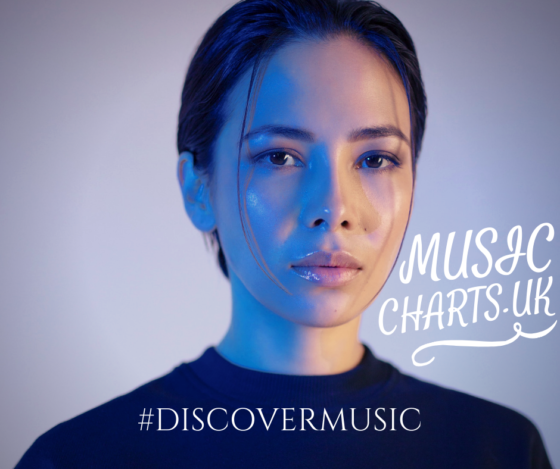 LITTLE MOSES JONES – 'CITY OR COUNTRY'
Little Moses Jones has us smitten with his new single, 'City or Country', which is out now on all streaming platforms.
The star performer isn't afraid to let his inner influence shine through, laying down a sound laid down by the greats of the past while also infusing a current aesthetic for good measure. The music is indenting for all the right reasons, and his vocals create a lasting impact.
So, is this the single of the summer? Find out for yourself. You can listen below.
Written By Shanade Connor.
MUSICCHARTS.UK 2020
'City Or Country' Little Moses Jones
Little Moses Jones is the man of the moment owing to his current single, 'City or Country'.
The new tune is a summertime delight that manages to sink deep into the soul from the first listen. Furthermore, the production exudes a thrilling intensity, and the star quality on show from the performer is refreshing.
Moses' vocal timbre harmonises wonderfully with the top-notch production and musical performance put together by the multi-faceted musician.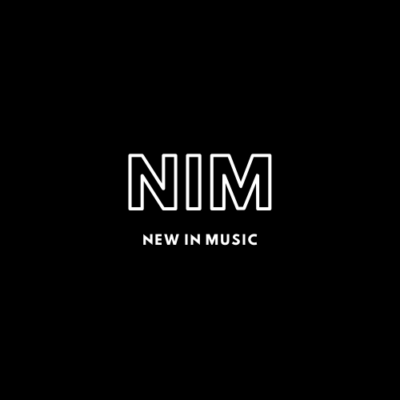 Little Moses Jones, 'City Or Country'
Words By Joey Rochert.
'City Or Country,' by Little Moses Jones, is overflowing with feel-good vibes. Moses hits it out of the park with his captivating performance in the new release, which stands out from the first encounter.
Little Moses Jones, who fuses current funk with nostalgic RnB, gives way out of our times' chaos, and his energy levels grow contagious as he advances through his set. The vocals are on par with the best in the business, and the music leaves an indelible mark.

Little Moses Jones Shares 'City Or Country'
The Ohio native's latest release is everything we've come to expect from an artist of his calibre, and he knocks it out of the park with his delivery. 'City or Country,' energising with a striking aura, is the juice we all need right now in our lives, distancing us from the madness of modern life and bringing positive energy to the fore.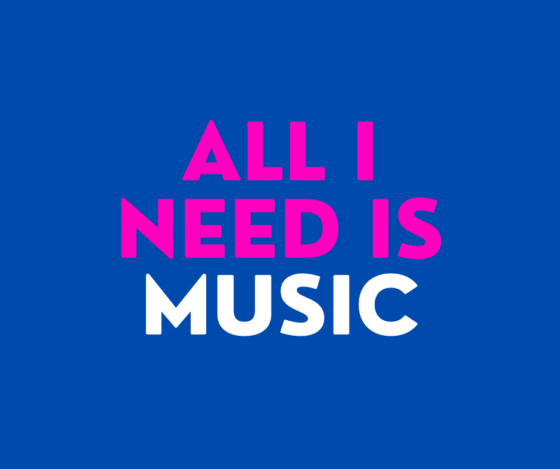 LITTLE MOSES JONES, 'CITY OR COUNTRY'
Colby: What Do You Enjoy Most About Being A Musician?
Moses: Music is hard work and you need to work it every day if it's going to amount to anything good. I love performing in front of people because their response, good or bad, is proof that the work I've done has paid off or not. When I see smiles on everyone's faces I know that I've done my job well. I enjoy music because it's a way to put yourself out there with no boundaries.
Colby: Which Track Of Yours Means The Most To You?
Moses: My song "City Or Country". I was on hard times when I initially wrote the song and was thinking which what to do with my life – where to go. It took me just a few days to write but over 5 years to get it done. I was trying to find the perfect singer for the track and end up finding out that I was the guy for this song. This is my first single that I have sung and now am looking forward to singing more.
Colby: The First-Ever Gig You Played, Can You Remember It? How Was It?
Moses: My first gig I played outside of school was with the Fabulous Jades in California. It was a packed battle of the bands show. I had a lot of fun but I'm pretty sure that I looked like a fool trying to do raise the roof and my friend tried to do the dance to MY Girl by the Temptations and let's just say it was funny 🙂 Glad there are no videos!
Colby:  What Do You Think Is The Key To Success As A Musician?
Moses: Never give up. It's a challenging career and if you don't push yourself and work hard, I don't think you will be very successful. There is a ton of work involved and you must enjoy what you're doing to continue.
Colby: If You Wasn't A Musician, What Job Would You Be Doing?
Moses: I would have been a high school teacher if I wasn't a musician. I love teaching people new things and showing them new ways to do things to expand their knowledge. It's awesome when you see the students take what they learn and utilize it in their careers and life.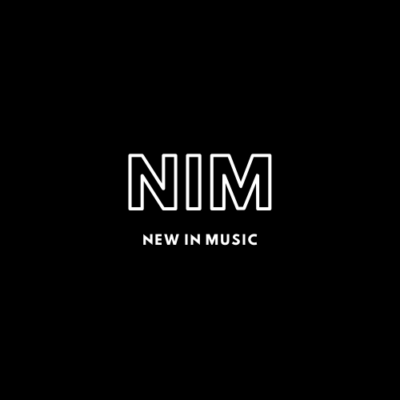 Little Moses Jones, The Interview Series.
Words By Joey Rochert.
Hello, Moses, Let's talk about your new single, 'City Or Country', what is the meaning?
City Or Country is a song that gives you great examples of what it's like in the city and country. Which one do you like? City Or Country?
Which artists in the current industry inspire you the most?
Laura Pausini, Stevie Wonder, Bruno Mars, Earth Wind & Fire
What is the best thing about being a musician in 2022?
The best thing about being a musician in 2022 is that we are getting the live music scene back, and the support from the fans!Is there a certain place you often go to write? E.g a certain room, or environment? 
There is no certain place I write in, but wherever I write, it must be peaceful with no distractions. I love writing in the mountains!
What is your first memory of music? 
My first memory of music was when I was on stage with my dad at 4 years old dancing to him play the blues and the Joker outfit my dad wore with the little balls on the shoes and face paint. I didn't know what to think about it, but I knew it was fun:)