Little Moses Jones Makes Their Debut In Salt Lake City, Utah For The Live At Day Breaks Concert Series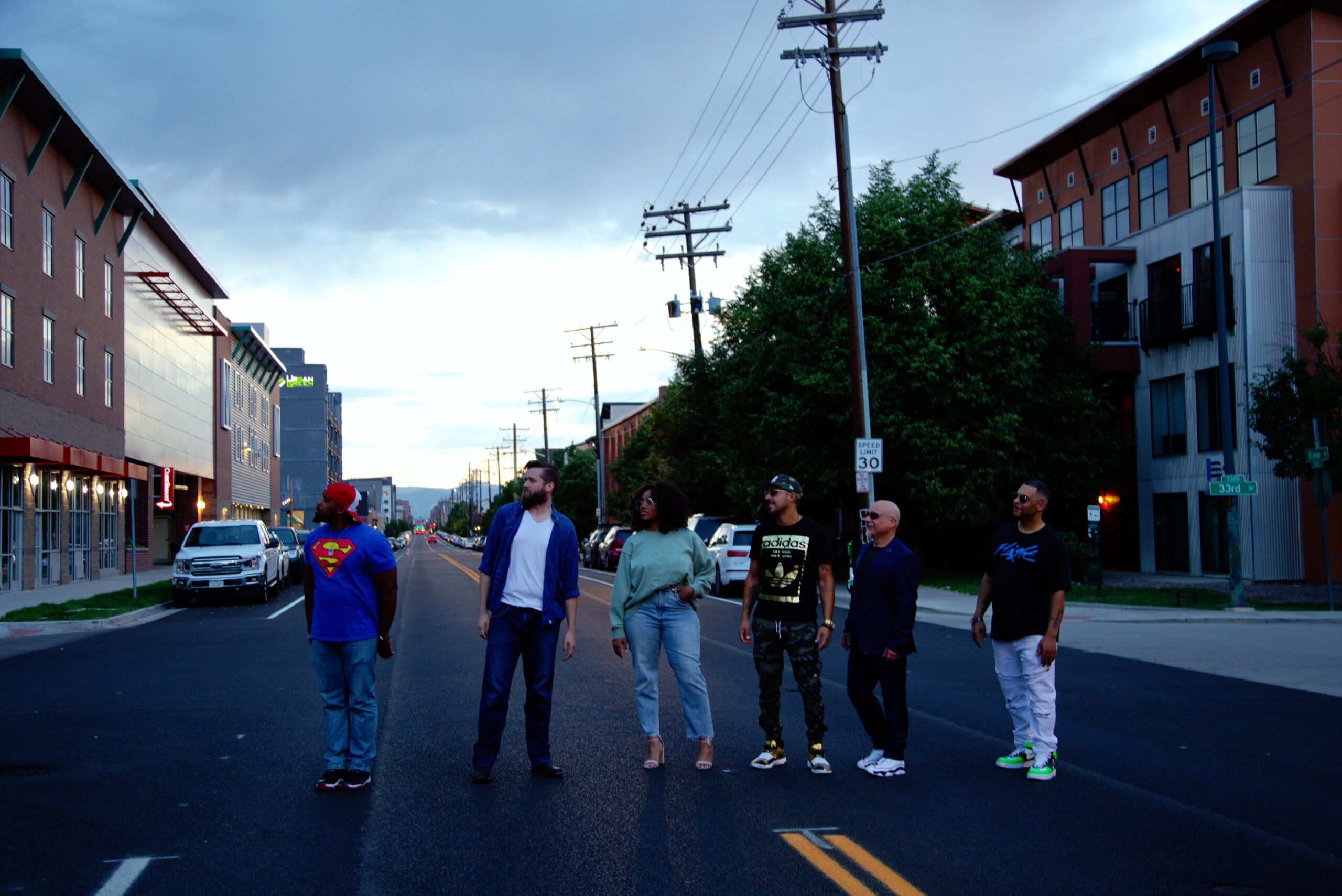 Little Moses Jones will be coming to Salt Lake City, Utah to bring great music to the 2021 Live DAYBREAK Concert Series. We are looking forward to entertaining you and making memories.
www.littlemosesjones.com
To maintain the grass at the SoDa Row Concert Venue, blankets and chairs are not allowed before 6:00pm.
Chairs and blankets placed before 6:00pm will be removed.
Summer Concerts are for Daybreak residents and their guests.
About Little Moses Jones:
ENERGY . TALENT . CLASS
The trifecta of ingredients that elevate a show from a performance to an experience. The seven Award Winning musicians of Little Moses Jones deliver EVERY show with an abundance of those ingredients in perfect proportion. From downbeat to final bow, your party will be filled with dancing, laughter, joy and more dancing as Little Moses Jones performs highly-choreographed hits and original songs from the past to the present. Frequent wardrobe changes, professional sound reinforcement and lighting complete the picture and combine to give your guests a fun-filled celebration they'll long remember.