[su_audio url="https://littlemosesjones.com/wp-content/uploads/2021/04/The-Rain-Came-Falling-By-Little-Moses-Jones-Ft.-Tim-Huston-Jazzie-J-And-Tony-Exum-Jr..wav" width="100%" autoplay="yes" loop="no" class=""]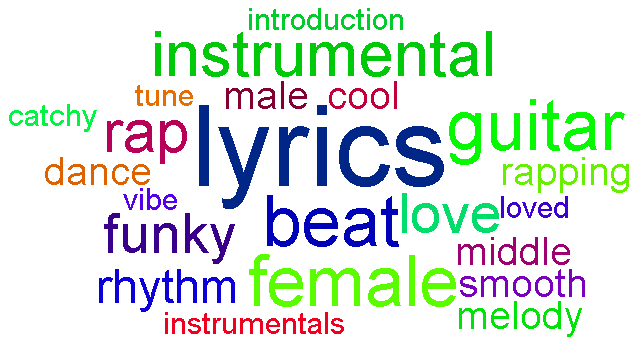 How "The Rain Came Falling Down" Came To Be:
The lyrics for "How The Rain Came Falling Down" were originally written for an Anita Baker track. As things happened, I was singing to myself in a music store when the store owner approached and suggested that I write some lyrics for his friend who was writing songs for Anita. I was breaking up with a girl at the time and the emotions were pretty raw so the words just kind of flowed and we were able to record the track and send it off within a couple of days. Unfortunately, or maybe fortunately, the lyrics were not selected, but to have them repurposed with Moses is an honor. (TIM HUSTON)
I want to give a BIG shoutout to all of the amazing musicians and talent that have worked with me on this single. Thanks A lot
Drums- Darryl Woolfolk,

Percussion- David Leach,

Bass- Bryan Gordon, Guitar- Morris O'Connor, Keyboards- Matthew Pittman., Alto Sax- Tony Exum Jr, Background Vocals- MissVero, Female Rap- Jazzie J, Male Vocals- Timothy Lee Huston, Engineer & Recording Studio- Dirty Motive
I love the guitar sound all the way through, combined with the vocals. I think that the background instrumentals work very well with the singers vocals, accompanied by some backing female vocals, which also work well combined. Overall, I really enjoy this song but If I were to pick one thing, I personally prefer the sound of the guitar the most here.
I like the instruments that they are using in this specific song, makes it sound more classy but at the same time it sounds like really trendy, people would enjoy listen this type os music since its calm and relax with the girl voice makes it all.
The song is very soothing and pleasant, looks very interesting as it contains sudden background drops in between the music. I absolutely loved the song and the background music and looks like it will be commercially successful and I absolutely loved the tune and its very stunning to hear.
Below you will find some cool photos while recording "The Rain Came Falling Down".