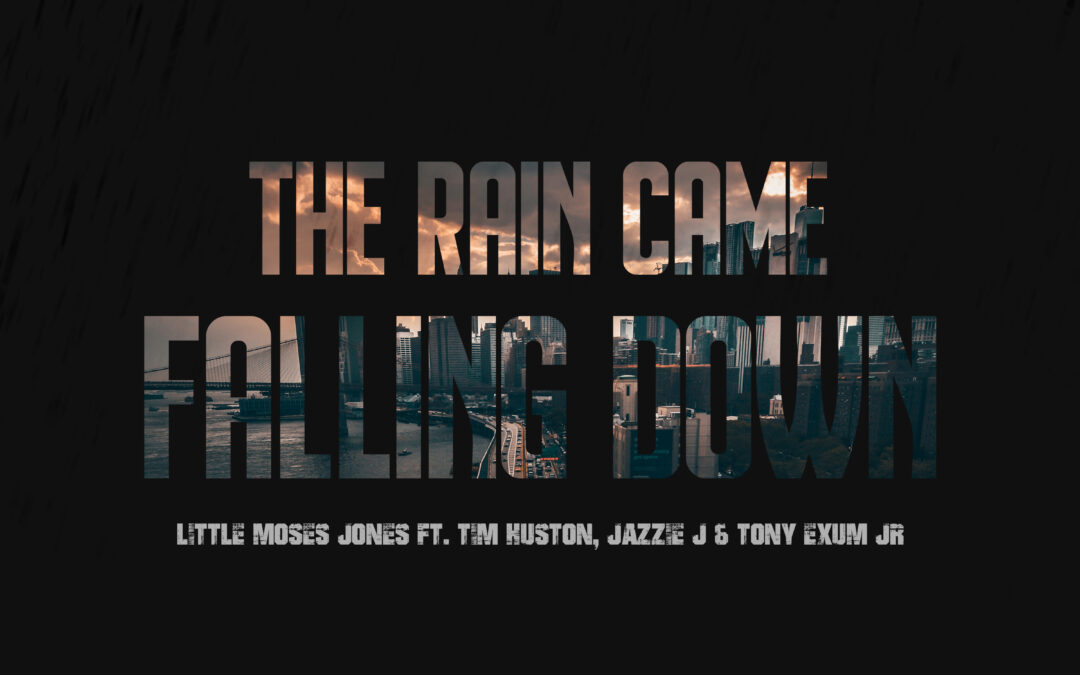 Deprecated: strpos(): Passing null to parameter #1 ($haystack) of type string is deprecated in /home/nb93i55imnou/public_html/wp-content/themes/Divi/includes/builder/functions.php on line 3999

Little Moses Jones- The Rain Came Falling Down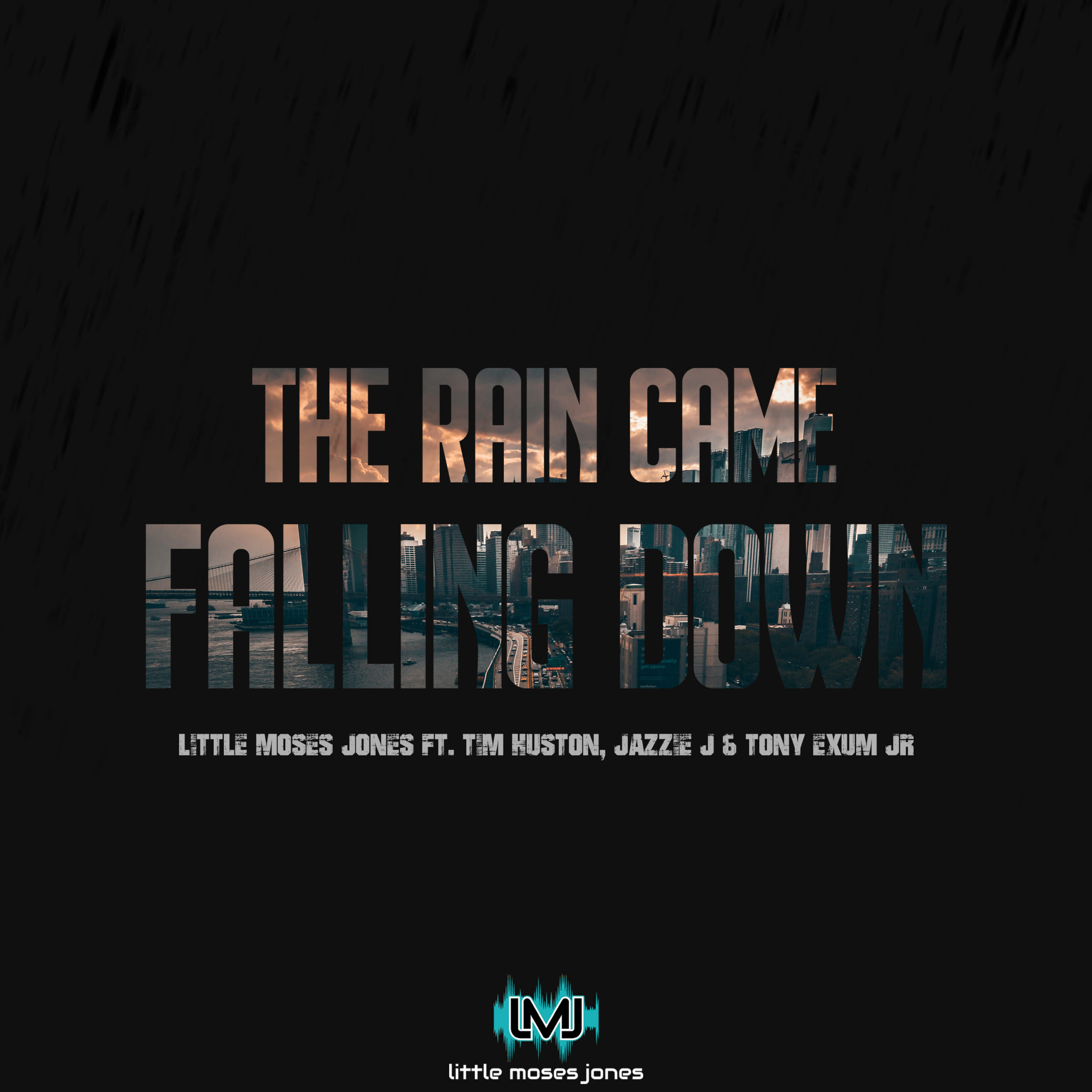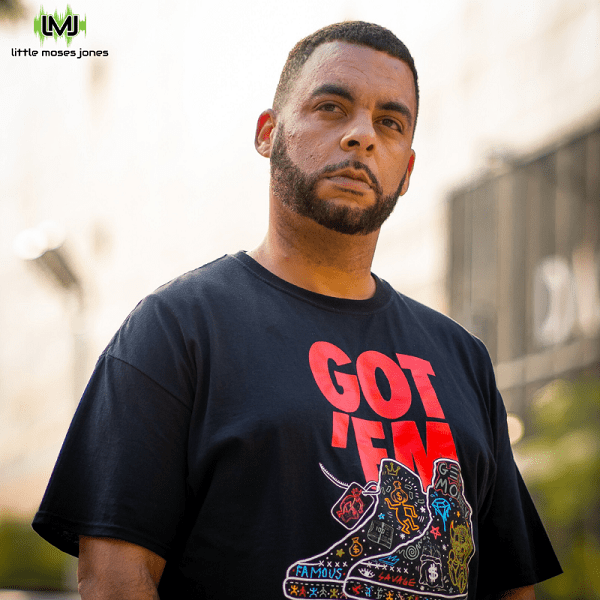 Jazz, Funk and Blues adopt modern-day twist on sophomore album from hit-maker Little Moses Jones 
DENVER, CO – Little Moses Jones has always been an overachiever when it comes to music. At 5 years old he answered music's calling before his feet could even touch the floor when sitting at a piano bench, and for the next 30 years he continued his devotion to learning and perfecting as many facets of the art and industry as possible. Today he's become known as one of the most expressive musicians in the Jazz, R&B, Funk and Blues genres, and his latest album "The Rain Came Falling Down" is a blast of amazing sounds and vibes that feature award-winning artists from Gladys Knight, Earth, Wind & Fire, and Dotsero.  
Overachiever? Indeed. But if this new project shows anything it's that Little Moses isn't resting on his laurels. This second funk and blues-oriented project is a powerful expression of big band music perfect for the atmosphere and environment of today's music industry. Not only does it indicate that there are many more good things to come from Little Moses over the next decades, but it also shows the world an artist at the top of his game presenting a mastery of his art. 
The debut single from the project is the perfect example of how Little Moses is tapped in at the height of his game. Taking its name from the project, the single "The Rain Came Falling Down" features artists Tim Huston, Jazzie J, and Tony Exum Jr. The song originated with Huston, who at the time had been writing a song for the legendary Anita Baker. He'd been wanting to work with Little Moses for a while, and when the latter provided some music for Huston to listen to, things just clicked. 
"He put his lyrics with my music and when they came together it just turned out nice," Little Moses said. "It has a nice soul, funk, contemporary sound, with lyrics that talk about relationships and splitting ways and moving on. I've always been a big band guy with that old-school, big type of sound. I like to play with the funk and old-school sounds, but then add in new elements to create a fresh vibe. You can hear a lot of influences, like Earth Wind & Fire, Kool and the Gang, and Bruno Mars. I just like good old music – the kind of music that used to mean something. Nowadays I feel like a lot of music doesn't have a lot of meaning, and I want to get back to that true essence. I'm providing great music for people to listen to and enjoy." 
If his accolades are any indication, fans all over the world are loving the music that he's bringing. Through his career he's mastered multiple instruments – all of the various saxophones, piano, tuba, drums and other percussion instruments, and more – and he's built and directed dozens of highly successful dance and party bands. He's performed more than 1,500 live concerts, and managed and assisted many other artists toward successful careers. His previous album "Legendary" hit No. 1 on the Latin Jazz R&B Funk & Blues charts, and his radio show LMSS Radio has thousands of regular listeners from all over the world.